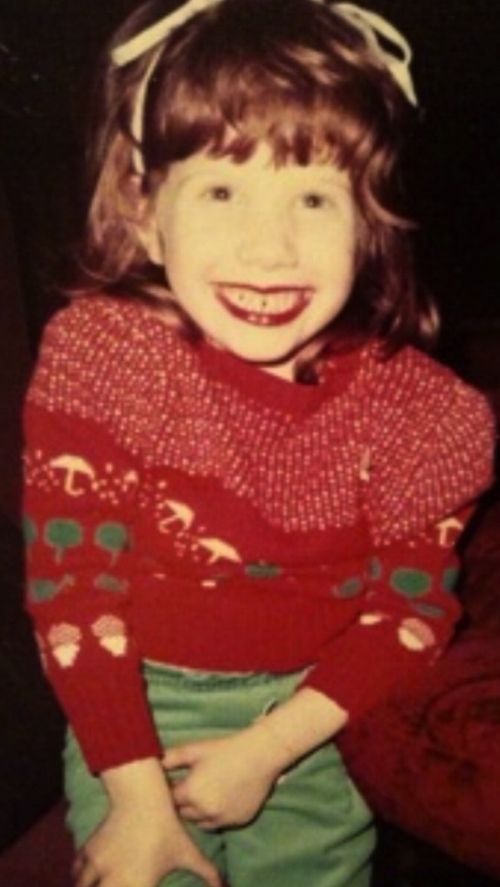 10 things to know about me
10) I love lists.
9) I prefer Keurig coffee - I can't keep up with hipster coffee.
8) I have more markers than clothes.
7) I love unique paper clips.
6) My graffiti name is "C money" given to me by other graffiti artists (lol).
5) Skincare is my hobby.
4) Steak is my favorite food.
3) Gold is my favorite color.
2) I'm becoming more introverted.
1) I'm a real redhead.