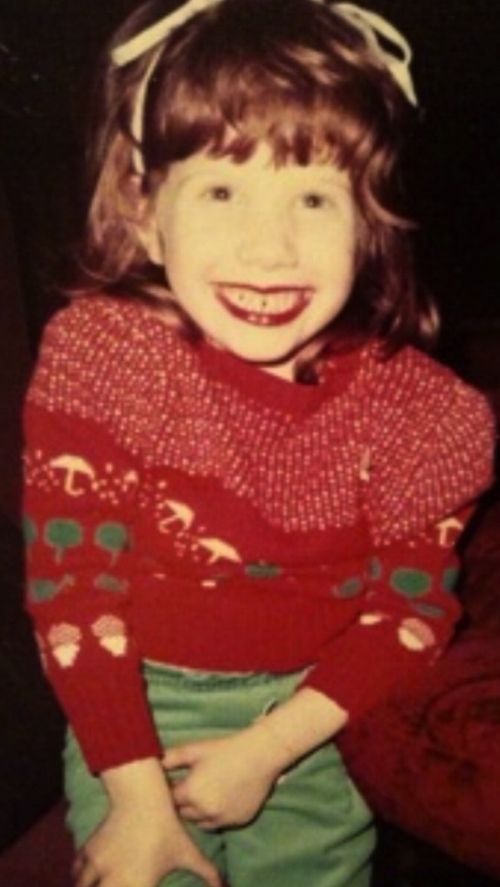 10 things to know about me
10) I love lists.
9) I prefer Keurig coffee (Butter Toffee & Island Coconut flavors) — I can't keep up with the hipsters.
8) I have WAY more markers than clothes & I prefer shopping for art supplies any day.
7) I love unique paper clips.
6) I collect mugs from every country I go to.
5) I have a neon yellow purse.
4) Whipped cream & strawberries are my favorite dessert.
3) Gold is my favorite color this week but it changes a lot.
2) One of my guilty pleasures is the band Train.
1) I've never tried a dating website.